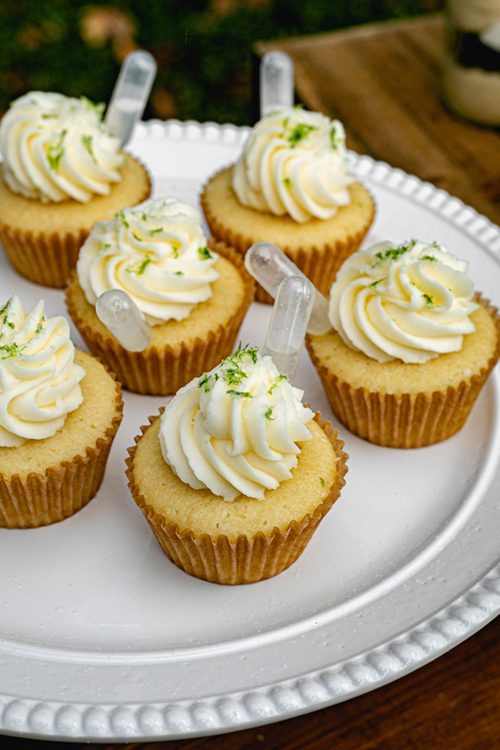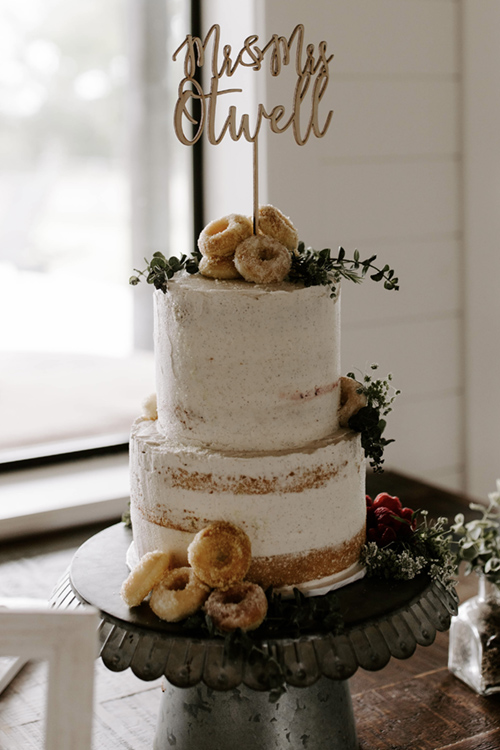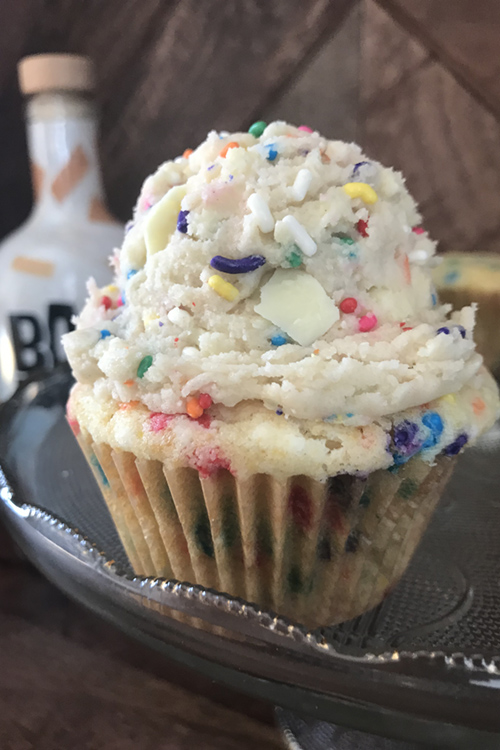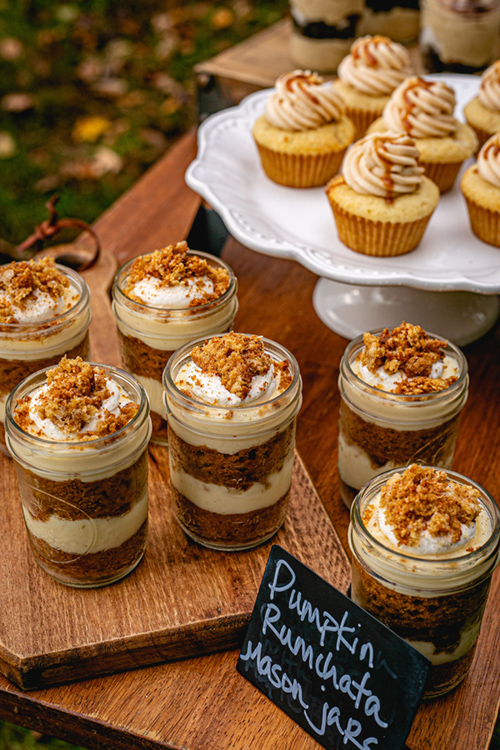 Our cupcakes and push pops are lovingly handcrafted to your liking, with (sauced) or without (unsauced) top-shelf booze
Cupcakes & Push pops
$35/dozen - Minimum order 12 of each flavor
Blonde Bombshell
Vanilla bean cake with vanilla buttercream

Chocolate Explosion
Chocolate cake with chocolate buttercream

Chocolate Salted Caramel
Chocolate cake with salted caramel buttercream

Southern Belle
Red velvet cake with cream cheese frosting

School Lunch
Peanut butter cake filled with strawberry jam, topped with peanut butter buttercream

The Elvis
Banana cake with peanut butter frosting, topped with bacon.

Strawberry Malted Milkshake
Vanilla malt cupcake with strawberry buttercream frosting.

Carrot Cake
Carrot cake cupcake with cream cheese frosting.

Coconut
Coconut cake with cream cheese frosting and coconut shavings.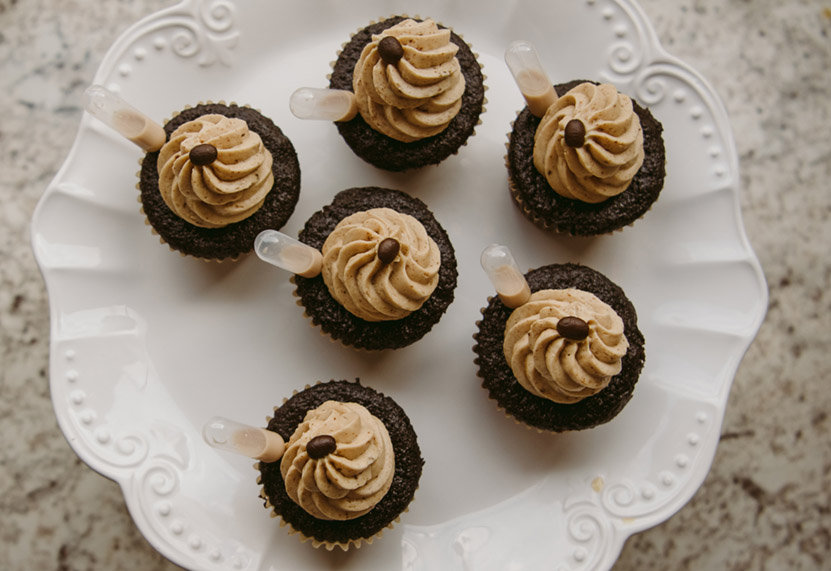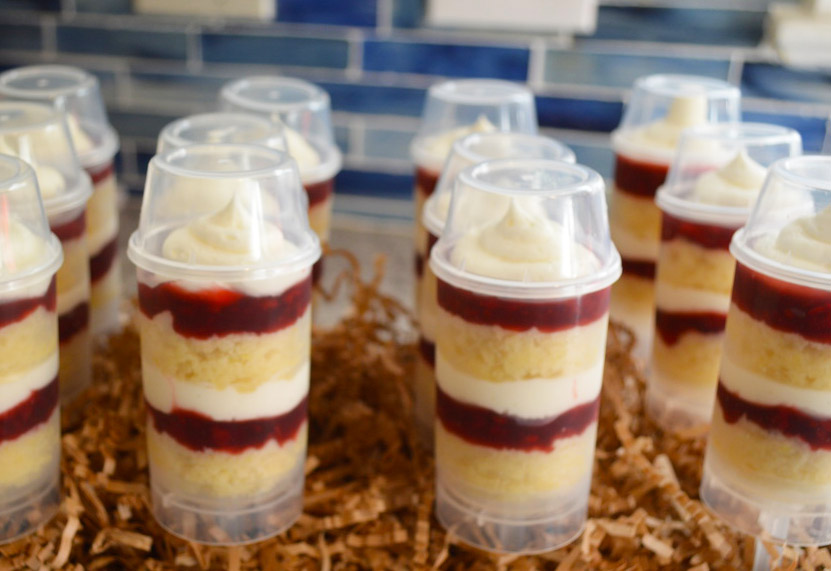 Triple Irish
Chocolate Guinness cake topped with a whiskey ganache
and Irish cream frosting

Pina Colada
Pineapple and rum cake with coconut buttercream

Strawberry Bubbly
Champagne cake with strawberry buttercream

Toasted Almond
Vanilla almond cake with amaretto buttercream

Mudslide
Mocha cake with Irish cream buttercream

Maple Bacon Bourbon
Bourbon cake with maple buttercream topped with bacon.

Chocolate Stout
Chocolate stout cake with espresso buttercream.

Margarita
Lime-tequila cake with triple-sec buttercream, topped with         
lime zest, salt and sugar.
Bars & Brownies - $32/Dozen
Seasonal flavors available too - just ask!
Salted Caramel Brownies
Decadent chocolate brownie topped with caramel sauce and sprinkled with sea salt

Beer and Pretzel Brownies
Coffee stout brownie with peanut butter pretzel buttercream. Drizzled with caramel and topped with pretzels  

Apple Crisp Bars
Buttery shortbread with cinnamon apples and a brown sugar crunch topping
 
Strawberry Crumble Bars
Delicious sugar cookie crust topped with strawberries and a crunchy oat streusel

Lemon Squares
Buttery shortbread with a sweet and tart lemon filling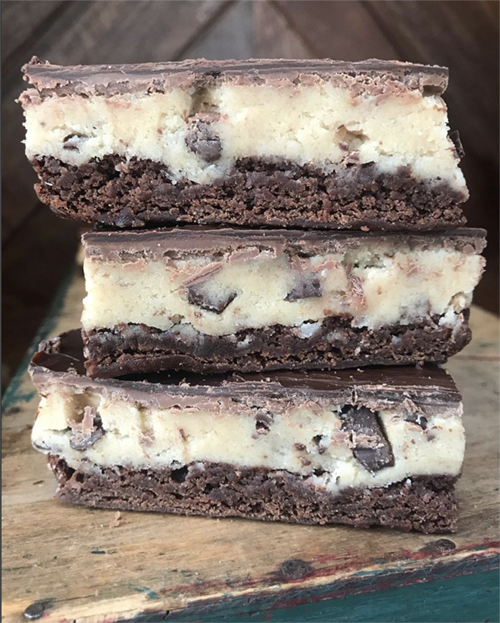 "We hired Baked & Sauced for our 20th anniversary party in our backyard. We wanted something casual but fun and they were the perfect addition. The treats were SO YUMMY!!!! We chose 2 boozy treats and 2 non-boozy (I'm sorry, but the maple bourbon cupcakes with bacon were INSANE!) and the Sun Splash punch. Not only was everything delish (!!), they were on time, super friendly, and my guests LOVED them. I can't recommend enough."