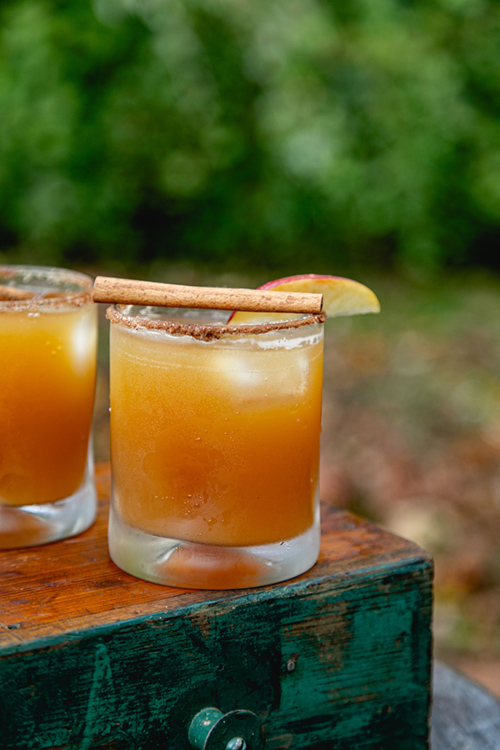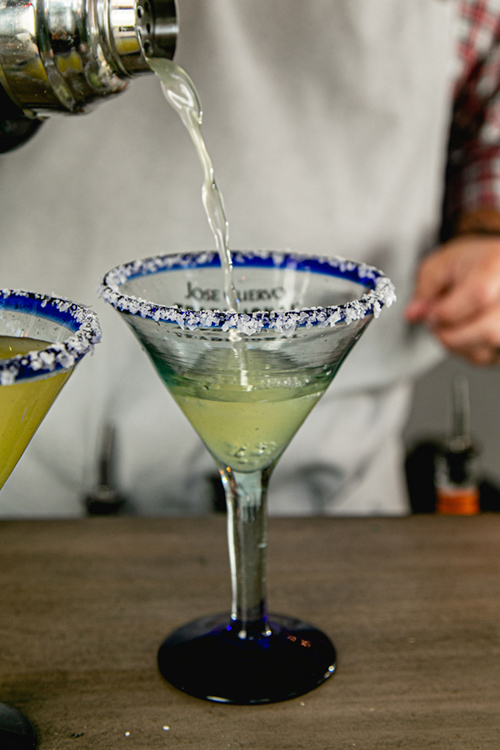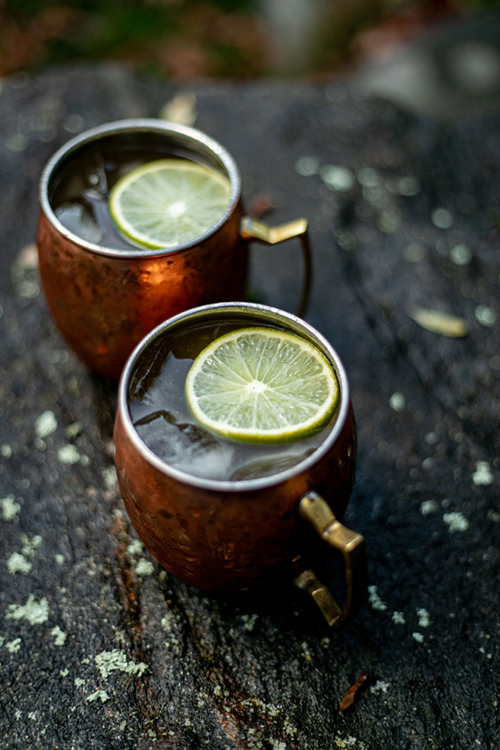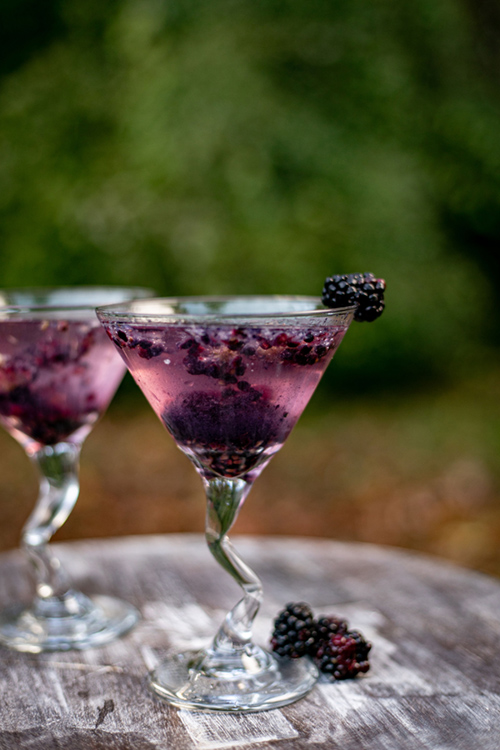 We have several packages available to make your event one your guests won't soon forget
Beer and Wine • Beer, Wine and Big Batch Craft Cocktails • Full Bar
Contact us for details and pricing.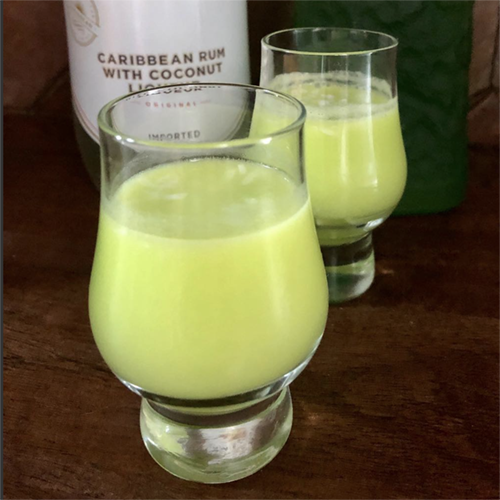 We can make your favorite drink a Big Batch Cocktail – Here are some of our most popular:
Sun Splash Punch
Dark Rum, Coconut Rum, pineapple juice, orange juice, grenadine & lime
Mai Tai
Light Rum, Dark Rum, Amaretto, Orange Juice & Pineapple Juice
Planters' Punch
Dark Rum, Pomegranate Juice, bitters & lime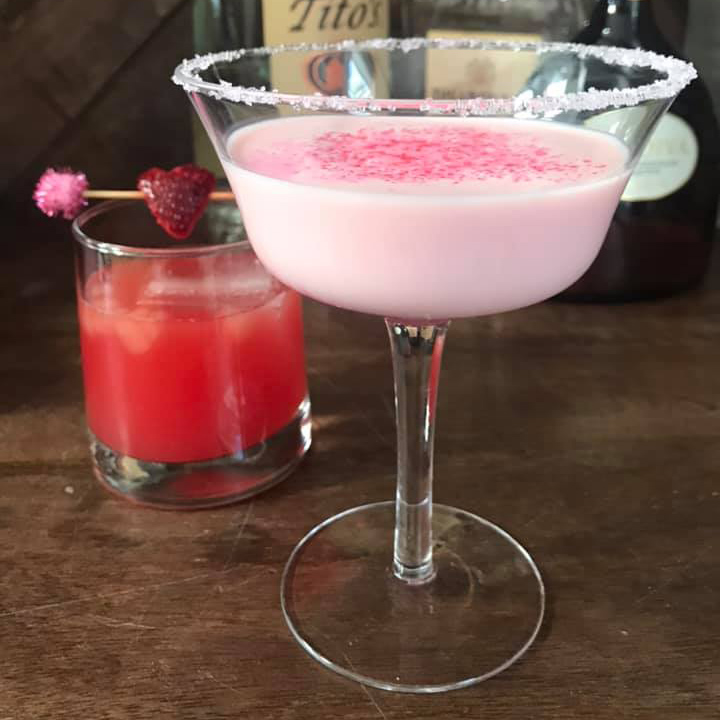 Cucumber Cooler 
Cucumber Vodka, St. Germaine, Pineapple Juice & Fizzy Water
Tipsy Palmer
Sweet Tea Vodka, Fresh Squeezed Lemonade & Iced Tea
Blackberry Smash
Vodka, Blackberry Jam & Fizzy Water
Salty Dog
Vodka & Grapefruit Juice with a Sea-Salt Rim
Sweet on You
Vodka & Strawberry Lemonade
Happily Ever After
Vodka, Prosecco & Pineapple
Vanilla Pear Cocktail
Vanilla Vodka, Pear Juice, Fizzy Water & Lime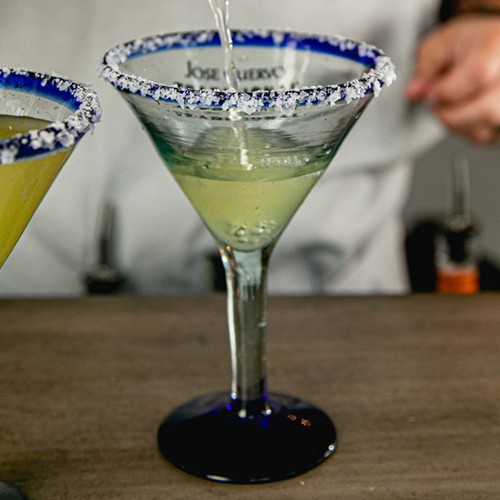 Margarita
Tequila, Triple-Sec & Lime
Paloma
Tequila, Grapefruit Juice & Fizzy Water
Watermelon Tequila Punch
Tequila with Fresh-Squeezed Watermelon & Lime
El Diablo
Tequila, Crème de Casis, Ginger Beer & Lime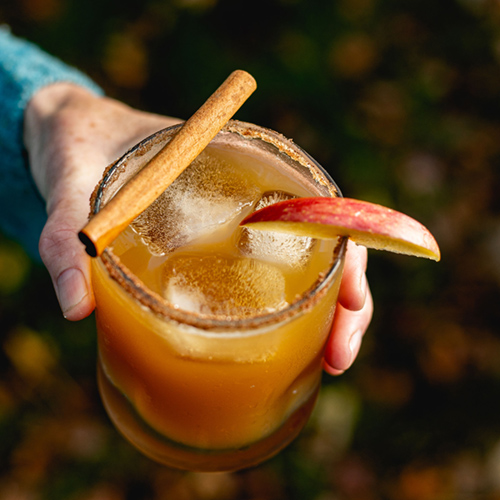 Blackberry Bourbon Lemonade
Bourbon, Blackberry Puree & fresh squeezed lemonade
Strawberry Whiskey Sour
Whiskey, Strawberry Puree & home-made sour mix
Irish Mule
Jameson's, Ginger Beer & Lime
Bourbon Apple Cider
Bourbon, Apple Cider with cinnamon & nutmeg (seasonal)
Whiskey Ginger
Tennessee Whiskey & Ginger Ale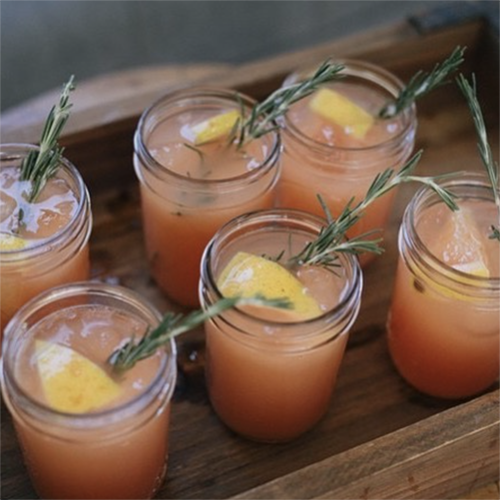 Pimm's Punch
Pimms No. 1, ginger ale and lemon juice with cucumbers, oranges, lemons and apples.
Strawberry Gin Fizz
Gin, strawberries, simple syrup and tonic.
Blackberry Bramble
Gin, blackberry simple syrup, lemons & fizzy water.
Watermelon Gin Fizz
Gin, Watermelon juice, simple syrup, ginger ale & lime
Seasonal cocktails available too – just ask!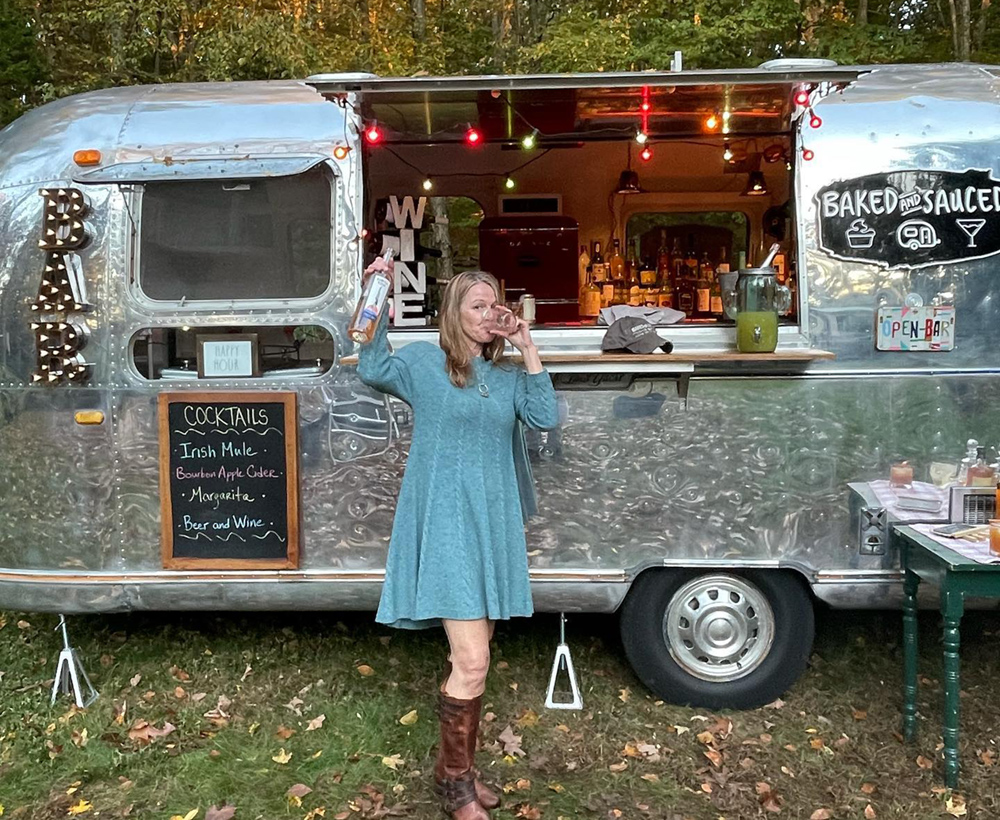 "Kathy and Mike were amazing!! They made my daughter' s vintage themed bridal shower fun and memorable! They served a refreshing tequila watermelon-lime batch drink in cute mason jars along with a variety of their tasty alcohol infused cupcakes–it was a huge hit!! Our guests talked about how wonderful it was for days afterward! Highly recommend them for an event! Wish I could give them more than 5 stars!"